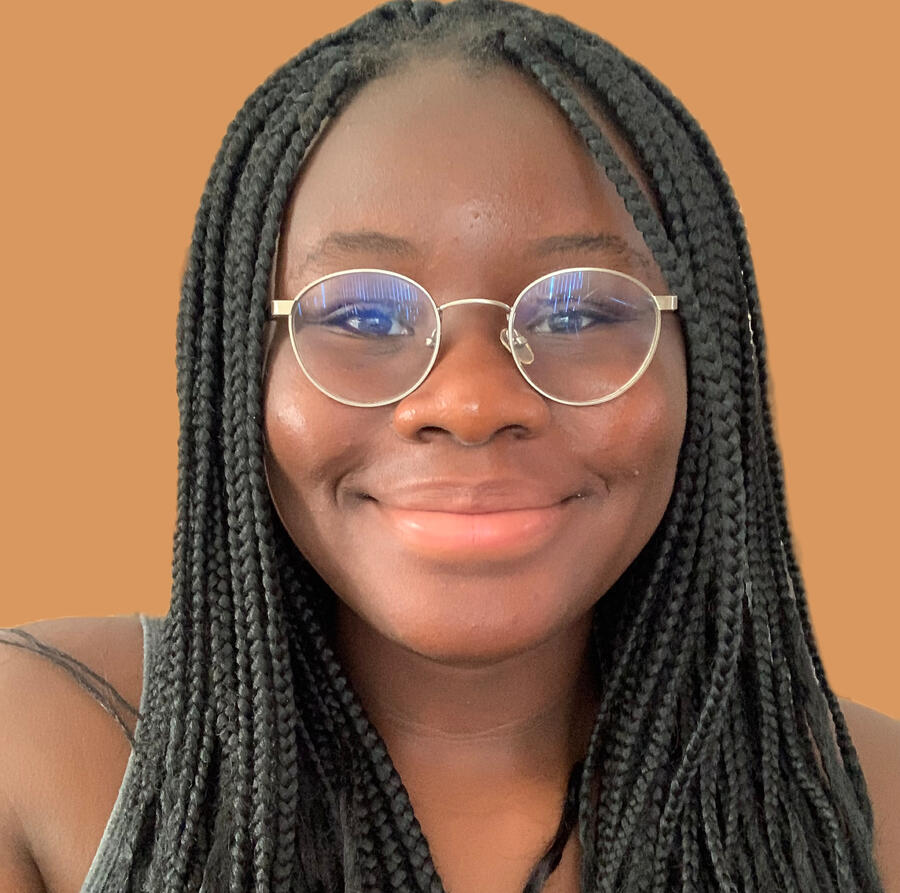 photo maker by ummmmandy.tumblr.com
Esosa Zuwa
Esosa Zuwa (she/her) is an author and poet whose work has been published in Potted Purple Magazine, Altered Reality Magazine, Grain-of Salt Magazine, and The Globe Review to name a few. She is the founder and editor-in-chief of Moonbow Magazine and is currently a contributor to the fanworks blog Fanficable and Zenith Review. She lives in Alberta, Canada somewhat reluctantly, and when not writing, you can find her gushing over fictional men written by women, fangirling over 20+ K-pop groups, having world tours in her living room, and attempting to navigate the turbulent but fascinating waters of teenage life. Like Issa Rae, she is rooting for everybody Black. You can visit her website: https://esosazuwa.carrd.co/#
YOU AND ME (PLUS EVERYTHING IN BETWEEN US)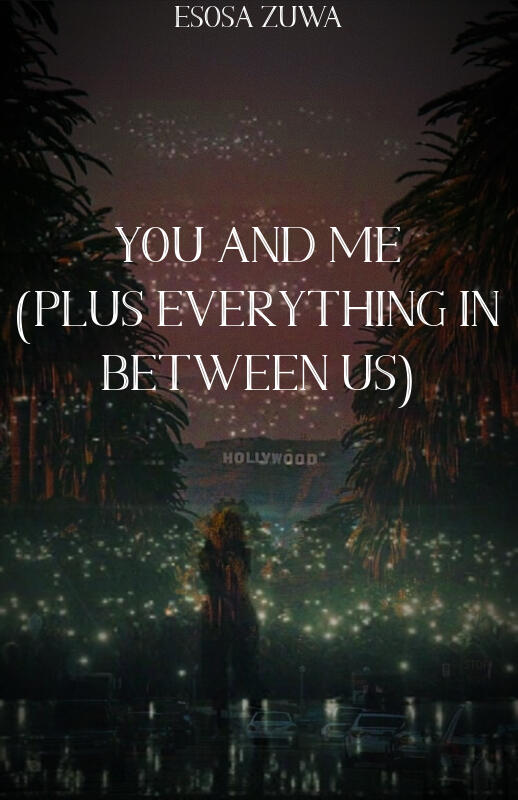 17-almost-18-year-old Ezra Thompson is tired of two things. First, is constant chatter about Dilemma, an all-boy rock band, led by the supposedly-dreamy frontman Andre Robinson that somehow has a universal grip on every teenager in the world. Personally, Ezra doesn't see the appeal. Second, being in the shadow of her more smart, successful, and popular twin brother Emmet. Ezra couldn't ask for a better life. The thing is, Ezra, can sing. Like really sing. Only her parents who are occasionally proud of her, treat it as a juvenile hobby and she could never sing in front of people. So for now, her shampoo bottles get front-row access to her once-a-night concert in the shower. But when Ezra's younger sister, Maria, signs her up for a singing reality show called Finding Solstice, she is both angry and grateful. To her surprise, she passes the audition and is invited to Los Angeles for the show.Suddenly immersed in the cutthroat music industry, Ezra faces a whirlwind competition against fame-hungry singers, all fighting tooth and nail for the same prize. Amidst the manufactured forces of the industry, she must stand her ground and protect her passion for music. As if that wasn't enough, Ezra finds herself unexpectedly encountering a pretentious rockstar and is unexpectedly drawn to him.As the competition heats up, Ezra finds herself at the center of a brewing scandal that could end her career before it even starts. The pressure is on, and Ezra is torn between her passion for music and the fear of being dragged down. The stakes are high, and people are unforgiving, but Ezra knows that her music is worth fighting for. With her future on the line, she must navigate the twists and turns of the music industry and stay focused on what really matters: her music and her dreams.
ROGUE (1)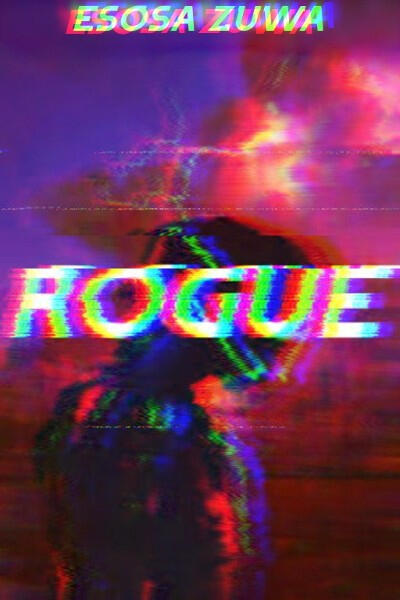 In 2056, SCOPE is a legendary virtual reality game played all over the world in underground arenas. One of these devoted gamers is Eniola Adeyemi, a clever San Francisco teen who keeps her gaming career with her SCOPE team Rogue an enormous secret.When the chance comes to prove herself to her Nigerian parents and the gaming world, she leaps at the chance to go to Los Angeles to compete with her friends in the SCOPE Championships, a 10-day competition inside the massive and immersive VR universe. However, something deep lurks inside SCOPE and the mysterious hacker Paradox might be behind it. When they further investigate and get pulled deeper by new daunting discoveries, Eniola and her teammates are now reluctantly held down with a new challenge to fight and take them down.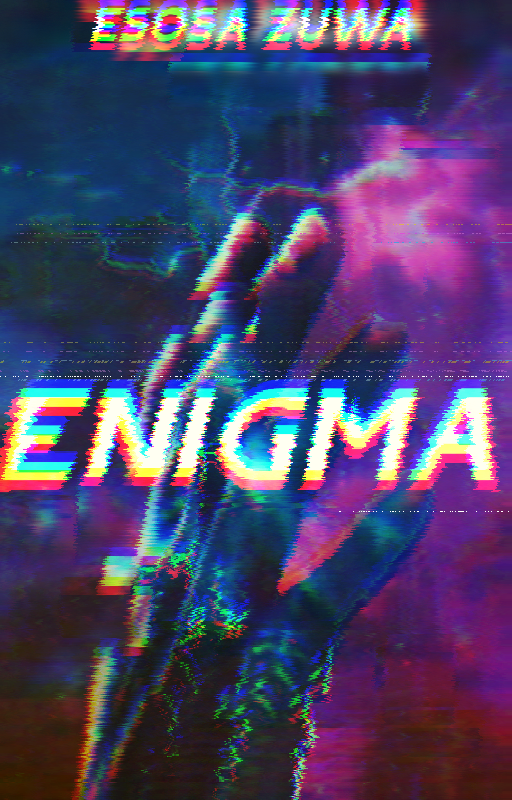 Eniola Adeyemi has it all. A year ago, Rogue won the California SCOPE championships and has now won the national title to represent the US in Seoul. Life couldn't get any better for her with her family and friends to support her and an amazing boyfriend.But Paradox is back and out for blood and fights for a sentient AI called Enigma that threatens to topple over the world. After Paradox frames Eniola and Rogue for a crime they didn't do, they are sent on the run as fugitives who must work to clear their names and defeat Paradox. They find help in unlikely allies, including a covert scientist and a mysterious group of hacktivists who might have their own secret agenda. But digital glitches run through the world and threaten to tear it apart, and soon Rogue finds themselves unlikely heroes in a race to save humanity.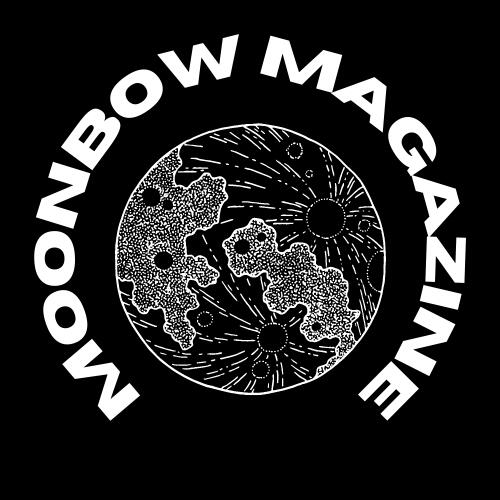 An arts + literary magazine for the curious, the wandering, and the found. Established in 2023, by Esosa Zuwa.
Ask questions, make comments, request solicited work or publication appearances, tell funny jokes, or confess your deepest darkest secret - your choice.